Info/Contact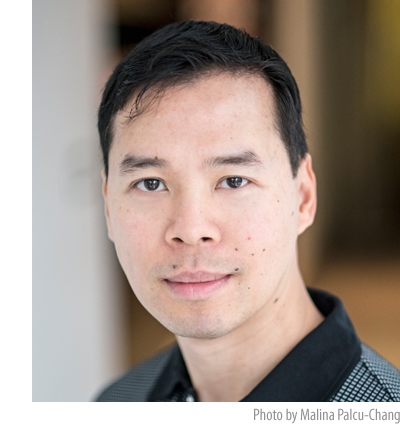 I believe if you love what you do you will possess a natural enthusiasm to achieve the best work possible. I love to create, and I am fortunate to work in an industry where I can apply my skills in exciting ways, to challenge myself and others to see the world in new perspectives.
I have over a decade of experience in the advertising industry, and have taken on the roles of Senior Designer, Digital Artist, Art Director and Photographer. I have a degree in Visual Communication Design and my natural talent is illustration. My design training and drawing skills are an effective combination for they allow me to conceive, visualize, plan and execute projects from start to finish.
My specialty skills include graphic, online and mobile design, illustration, photography and photo retouching. I am a strategic-thinker with in-depth knowledge of marketing, and I work closely with Creative Directors to devise branding strategies and design ads for national and international clients. I am a person who enjoys being engaged in a variety of creative challenges. My aim is to gain insight not only on a client's business, but also into the creative process, so I can grow both personally and professionally, and assist my team members to reach their creative potential.
If you have any questions about my work or would like to contact me for a collaboration or prospective work, please email me at DavidDangArt@gmail.com.